Universal's Superstar Parade™
Break Out The Confetti And Join The Fun
Boogie down and rock out with Nickelodeon's "SpongeBob SquarePants," Dora and Diego; and Gru, Agnes, Margo, Edith and the Minions from the Universal Pictures/Illumination Entertainment movie Despicable Me. Plus, you'll get an in-person peek at some of the funniest moments from the Illumination's hit movie The Secret Life of Pets.
The streets of Universal Studios™ are transformed into a giant stage in one of the largest interactive experiences ever created. The parade features elaborately themed floats, energetic street performers and spectacular music.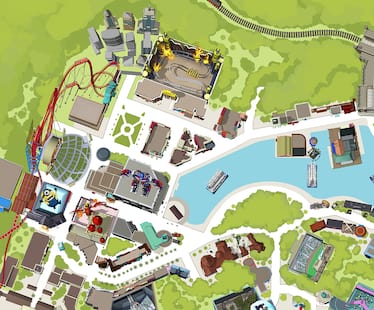 Universal Studios Florida™
Universal's Superstar Parade™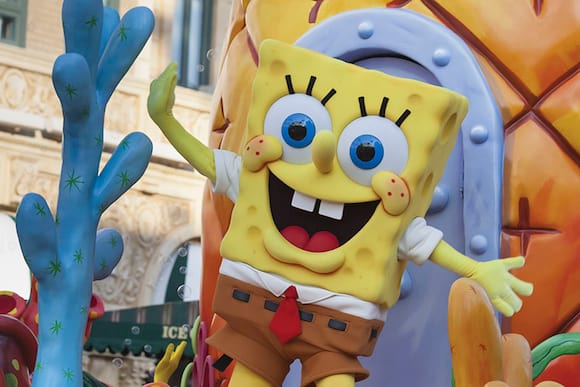 Lots Of Spots To See It
The parade winds its way through the theme park, making regular stops at Mel's Drive-In and Battery Park, so you can meet and interact with your favorite characters.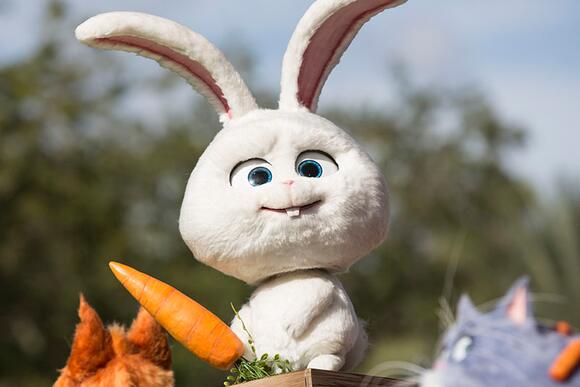 An In-Person Peek
During the parade, characters from The Secret Life of Pets will have you laughing and talking along with them as they give you a comical look at what they do while their owners are away.