The Tales of Beedle the Bard
Get Lost In The Plot
Gather 'round for a stage show presented by the Wizarding Academy of Dramatic Arts. These adept players perform a trunk show using stylized scenic pieces, props, and puppetry fabricated by Emmy-award-winning designer Michael Curry. See them retell two famous tales of Beedle the Bard, a 15th-century author of wizarding fairytales, including The Fountain of Fair Fortune and The Tale of the Three Brothers.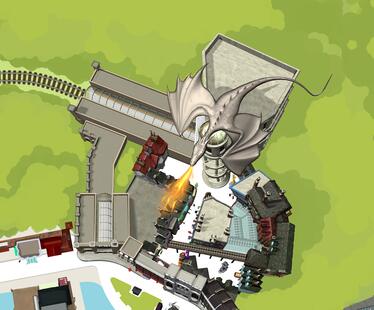 Universal Studios Florida™
The Tales of Beedle the Bard
Fantastic Dramatics
For centuries, Beedle's tales were popular bedtime stories for wizarding children. In fact, The Wizard and the Hopping Pot and The Fountain of Fair Fortune are just as familiar to most Hogwarts™ students as Little Red Riding Hood and Hansel and Gretel are to Muggles™.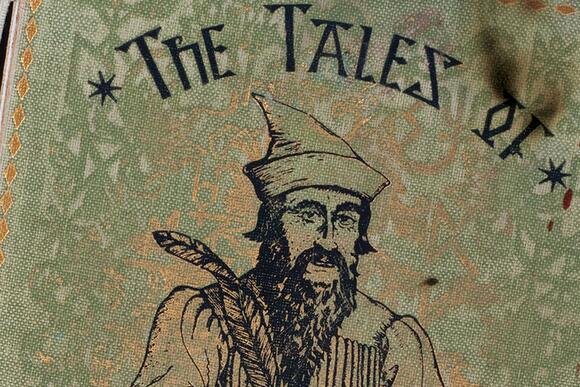 Not Just Famous For His Tales
Aside from his keen talent for wizarding fairytales, Beedle is famous for having a resplendently bushy beard.