EVE, A Universal CityWalk™ Event
The Best Party This Year. And Next.
The whole year's been leading up to this: EVE, Universal CityWalk's eye-popping, mind-blowing, jam-packed New Year's celebration. Feast on unlimited gourmet cuisine. Enjoy signature drinks. Revel in six awesome CityWalk™ clubs with live bands and DJs. And you can rock out on Orlando's biggest outdoor dance floor.
(21+ only with valid photo ID. Beverages not included. Free self-parking after 6 pm. Restrictions Apply.)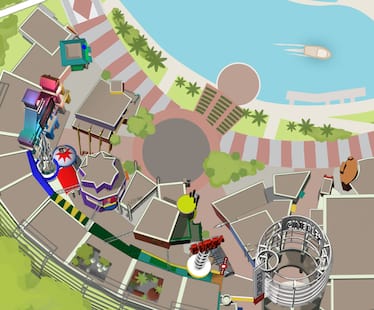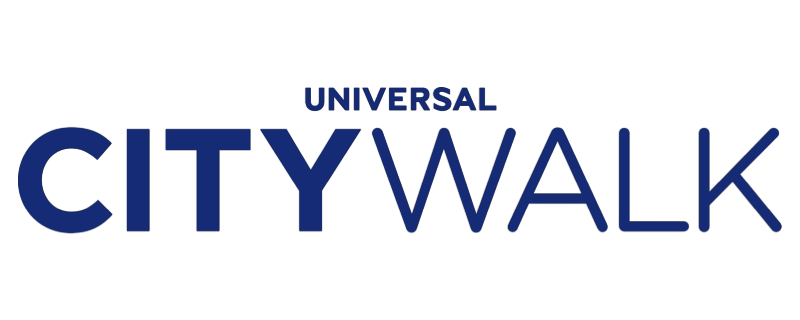 Universal CityWalk™
EVE, A Universal CityWalk™ Event
With the EVE Event Ticket, you'll have access to an electrifying New Year's Eve celebration, filled with enticing fare, dazzling pyrotechnics and more.
Unlimited Gourmet Cuisine
Enjoy a variety of delectable gourmet cuisine.
Biggest Outdoor Dance Floor
Move and groove all night long on a massive outdoor dance floor, featuring DJ M-Squared.
Six Exciting CityWalk™ Clubs
With multiple fun-filled nightclubs to choose from, you can party all night.
Midnight Champagne Toast
Ring in the new year with an effervescent glass of bubbly.
Pyrotechnics Display
Mark midnight with a dazzling fireworks display.