Holidays At Universal Orlando™
Get Your Fix of Holiday Fun
Get in the spirit with Holiday shows and decorations in both lands of The Wizarding World of Harry Potter™. Enjoy one-of-a-kind experiences in both Universal Studios and Islands of Adventure. Nobody wraps up the Holidays into a mind-blowing, mischief-making, action-packed adventure like Universal Orlando Resort.
Prices, times, dates, entertainment, event and/or experience details are subject to changes and/or cancellation without notice.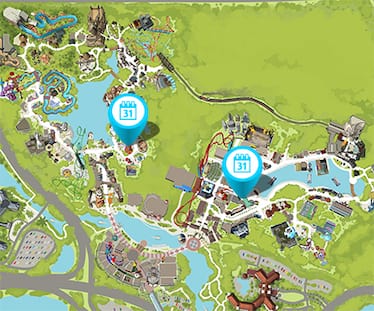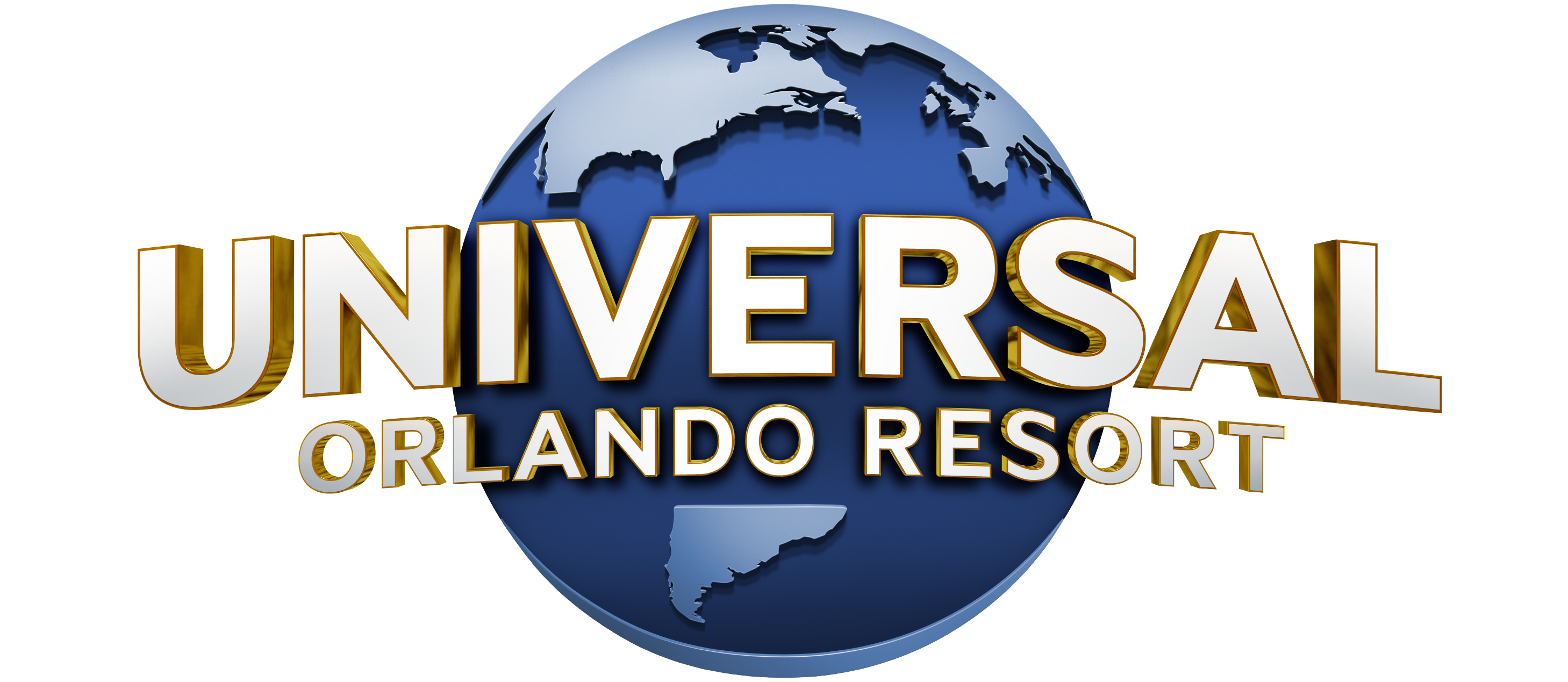 Universal Orlando Resort™
Holidays at Universal Orlando Resort™
Put a Bow on the Season at Our Hotels
From Thanksgiving to Christmas, Hanukkah and New Year's, all the traditional feasts and Holiday décor are here, along with a few surprises. Plus, hotel guests enjoy exclusive theme park benefits.
Get Details >
Get Email Updates
There's always something happening at Universal Orlando Resort. Keep up with the latest Holiday happenings, what's in store for the new year, special offers, and more.
New Safety Guidelines. Same Fun.
We've added new guidelines throughout the resort to get the good times going again. Things like social distancing, health screenings, and sanitizing.
Arrive Ready with the App
Download The Official Universal Orlando Resort App for free before you arrive. Get wait times, interactive maps, contact-free features and more.
Free download. Data and other charges may apply, check with your wireless provider's rate plan for details.