The Cowfish® Sushi Burger Bar
Surf Meets Turf Like Never Before
Dive into a custom-designed burger or saddle up to some sushi. Whether you keep them separate or embrace the spirit of Burgushi®, a cutting-edge fusion of sandwiches made with sushi stuff, and sushi built with burger stuff, this unique eatery offers the best of both worlds. You can also opt for a bento box to sample a little of everything.
The innovation isn't limited to the entrees, though. Sip on spiked milkshakes, premium sakes, beers, and exotic martinis. There are also non-alcoholic specialties for the whole family.
Hours Of Operation
Sunday - Thursday: 10:30 am - midnight
Friday - Saturday: 10:30 am - 1:00 am
(hours subject to change)
Address
6000 Universal Boulevard
Orlando, FL 32819
Phone Number
(407) 224-3663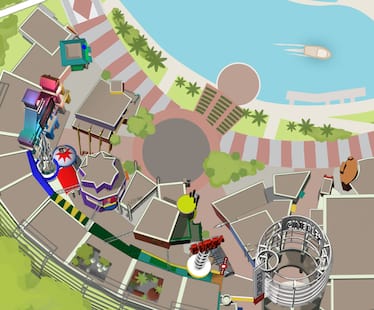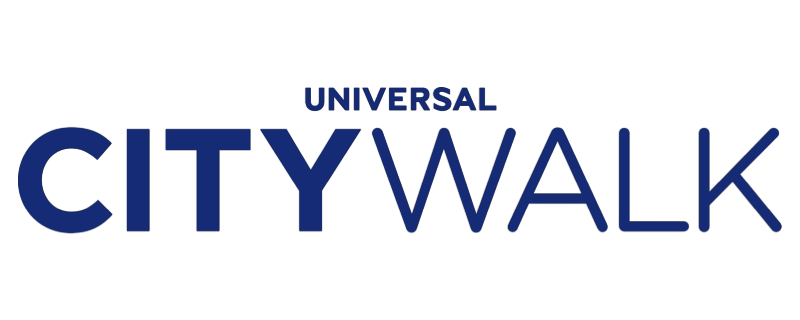 Universal CityWalk™
The Cowfish® Sushi Burger Bar
Universal Dining Plans
Make meals fun and easy with your choice of dining plans.
Eat, Play, Party
This location participates in the CityWalk Dining & Entertainment Deals.
Went to The Cowfish on Valentines Day this year expecting to have just a nice dinner. What we got was so much more, the service was amazing and the food was to die for. Could not have had a better experience at any other restaurant. We are planning on going there again this week and am sure that our experience will be just as great as before
Haven't gotten our food yet, but why on earth- in Florida- would you build a huge seating area facing west with zero shade at all? This is already a miserable experience, even if the server is trying. We could save time and just cook the food by setting it on the table.